Military
Military Applications for LINE-X
PAXCON® was created and developed by LINE-X® LLC as a high-performance, blast-resistant coating suitable for a wide variety of applications. LINE-X is constantly looking for new and innovative uses for its polyurethane/polyurea based products. It is this pioneering spirit that led LINE-X to explore new blast and spall mitigation technologies, against the backdrop of increasing homeland security concerns and anti-terrorist tactical development. PAXCON protective coatings have been recognized by the U.S. military and the defense industry for their high levels of protection.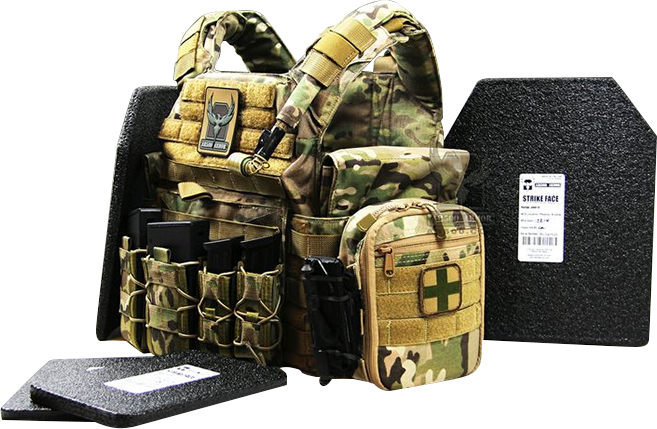 PAXCON® Protective Coatings is revolutionizing the defense and military world by providing quality protective polymer coatings to include a wide range of applications:
Government, military and private buildings around the globe, including the U.S. Pentagon.
Helicopter pads
HMMWVs (Humvees)
Coating of small-arms protective inserts for military ballistic vests
Naval applications such as boat and submarine decks, and marine gangways
Civil and peacetime applications such as flight simulators, storage cases and UAV launch trailers
And more!