ASPART X Flooring Systems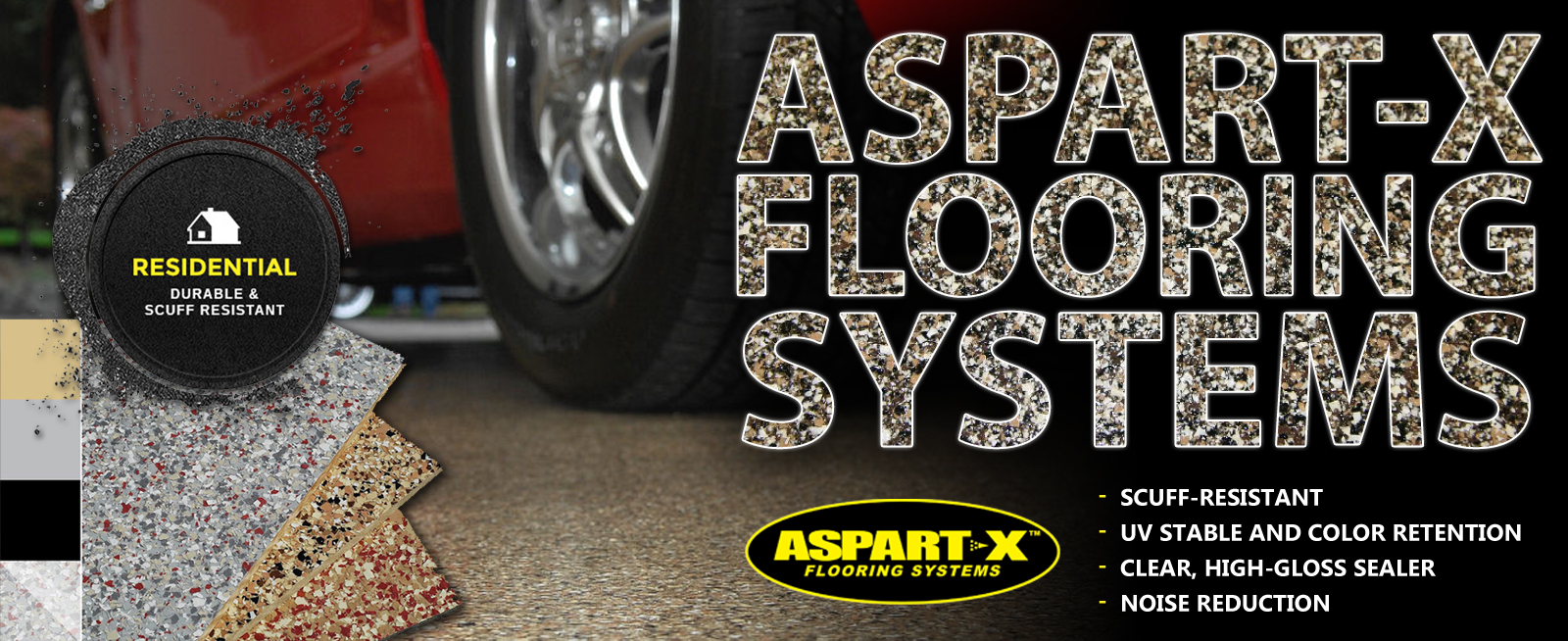 PROTECT YOUR INVESTMENT
Your house is an investment that can create money-saving benefits indoors and outdoors. whether you are looking to insulate, reduce noise, waterproof or save time and money from water sealing and painting each year, LINE-X has the home improvement solutions that will save you money and enhance your home.
PROTECTS
Roofs
Fences
Gates
Decks
Foundation
Ponds
Patios, Porches & walkways
Basements
Bathrooms
Garage floors
Dog Runs & Kennels
Wheelchair Ramps
Stairs
Swingsets
Patio Furniture
Sheds
Barbecue
Spray Foam Insulation – with FOAM-GUARD™
PERMANENT BOND
LINE-X permanently bonds to most materials at the molecular level, creating a unique composite unlike any other. That makes LINE-X perfect for protecting virtually anything that you care to protect: recreational vehicles, trailers, motorcycles, RVs, motor homes, boat hulls, sound systems, work tables, and more.
SUPERIOR CORROSION PROTECTION
LINE-X spray-on coatings are designed to create an impenetrable barrier between valuable equipment and nature's harshest elements such as high humidity, saltwater and extreme temperature changes.
EXCEPTIONAL GLOSS RETENTION
Like a sunscreen, Aspart-X by LINE-X® helps minimize UV damage. It provides a long-lasting, rich gloss that will give that "just sprayed" look for a long time.
UNMATCHED ABRASION AND IMPACT PROTECTION
Laboratory tests demonstrate excellent levels of abrasion and impact resistance under just about any severe use condition. LINE-X outperformed all other leading materials including carbon and stainless steel.

BENEFITS OF LINE-X
Chemical Resistant
Corrosion Resistant
Anti-skid and anti-slip
Water resistant