Protective Coatings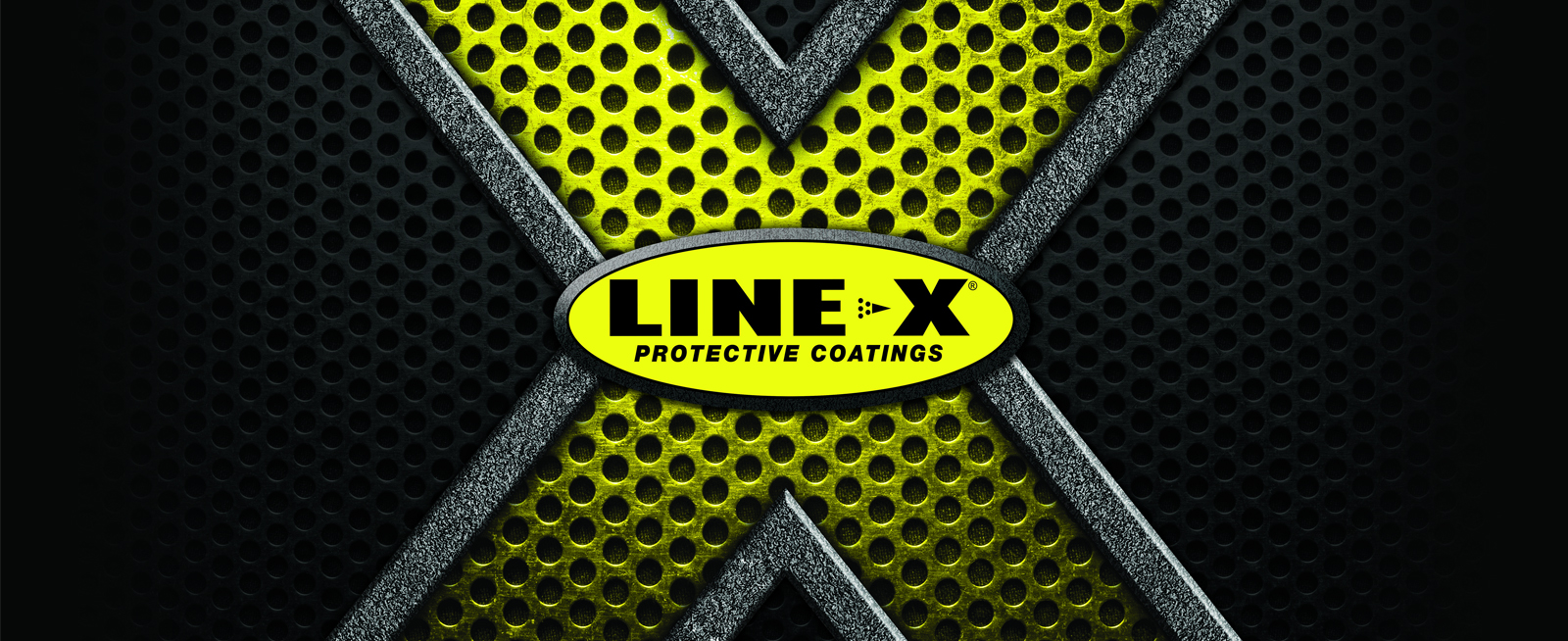 THE LINE-X® DIFFERENCE



LAB TESTED, REAL-WORLD APPROVED
LINE-X Spray-On Bedliners and coatings are tested for strength and protection both in the laboratory and in harsh, real-world conditions to ensure the highest levels of durability.
TOUGH DURABLE PROTECTION
With a higher tensile strength than the "softer" spray-ons from our competition, LINE-X provides unmatched protection against gouges, rips and tears.
PROTECTION FROM EVERY ANGLE
LINE-X permanently bonds to most surfaces, with a factory-like finish that follows every angle and curve while creating a watertight seal. No air gaps or drill holes to give water a place to hide – and rust a chance to take hold.
CHEMICAL RESISTANT
Independent tests show that LINE-X Spray-On Bedliners and coatings are resistant to most chemicals including chlorine, gasoline, diesel fuel, bleach, and most household solvents.
READY FOR IMMEDIATE USE
Professionally applied in approximately two hours, our non-skid surface is ready to go to work – or play – immediately, and ready for rugged use in just 24 hours.
TOUGH PROTECTION AT NO COST TO THE ENVIRONMENT
A standard LINE-X Spray-On Bedliners and coatings are environmentally friendly. LINE-X's solvent-free material contains no harmful VOCs or CFCs.