Tonneau Covers
FRP HARD FOLDING TONNEAU COVERS
Truck Gear by LINE-X® FRP Hard Folding Tonneau Covers are constructed of durable solid core panels, as well as premium high-gloss composite panels, that provide superior dent and scratch resistance.
RETRACTABLE HARD TONNEAU COVERS
Truck Gear by LINE-X® Retractable Hard Tonneau Covers have a durable matte powder coat finish that adds both style and dependability. And with their ability to support 500+ pounds, they are one of the strongest on the market.
SOFT TRI-FOLD TONNEAU COVERS
Truck Gear by LINE-X® Soft Tri-Fold Tonneau Covers come fully assembled, ready to mount right from the box. This cover is equipped with a unique clamp closure system, so strong that your truck can be driven with the tonneau folded open — perfect for hauling oversized loads.
ROLL-UP TONNEAU COVERS
Truck Gear by LINE-X® Roll-up Tonneau Covers are an easy to install, soft cover with a low-profile design, sitting only 1" above the truck bed. This roll-up cover offers easy operation, premium nylon straps for secure storage, and a patented auto latch, dual-locking system.
LEARN MORE ABOUT TRUCK GEAR TONNEAU COVERS & OTHER ACCESSORIES
BAK INDUSTRIES TONNEAU COVERS

Made from tough aluminum panels, BakFlip G2 hard tonneau covers offer fantastic security, operate easily from either side of the truck, handle any kind of climate, provide full access to stake pockets, and most importantly, offer 100% unobstructed access to your entire truck bed. Hauling large items in your truck is never a problem. The ability to lock and load is finally an option with the patented features that ONLY BakFlip hard tonneau covers can offer. LEARN MORE >
TRUXEDO TONNEAU COVERS

A sleek, low profile design with unique features including automatic tension control, free-floating hook and loop, quick attach cover system and lifetime warranty, makes TruXedo's Lo Pro QT, the best selling tonneau cover on the market. The Lo Pro accommodates most bed caps and bed rails with its universal adjusting clamp, inside-the-rail mount and is custom designed for your specific year, make, and model. LEARN MORE >
ROCK-N-LOCK RETRACTABLE TONNEAU COVERS

Roll-N-Lock® M-Series™…the most advanced 
retractable truck bed cover made, has redefined the 
rules for truck bed security. From its retractable 
function, which permits opening or closing in literally 
seconds, to its rigid, vinyl-over-aluminum laminated 
construction, this hybrid cover offers everything other 
covers do not. There are no snaps to manipulate, 
there is no roll or bundle to lash down or stow, no 
cross bars to negotiate, no fabric shrinkage to struggle with and, best of all, no worries about the security of 
cargo. LEARN MORE >
EXTANG TONNEAU COVERS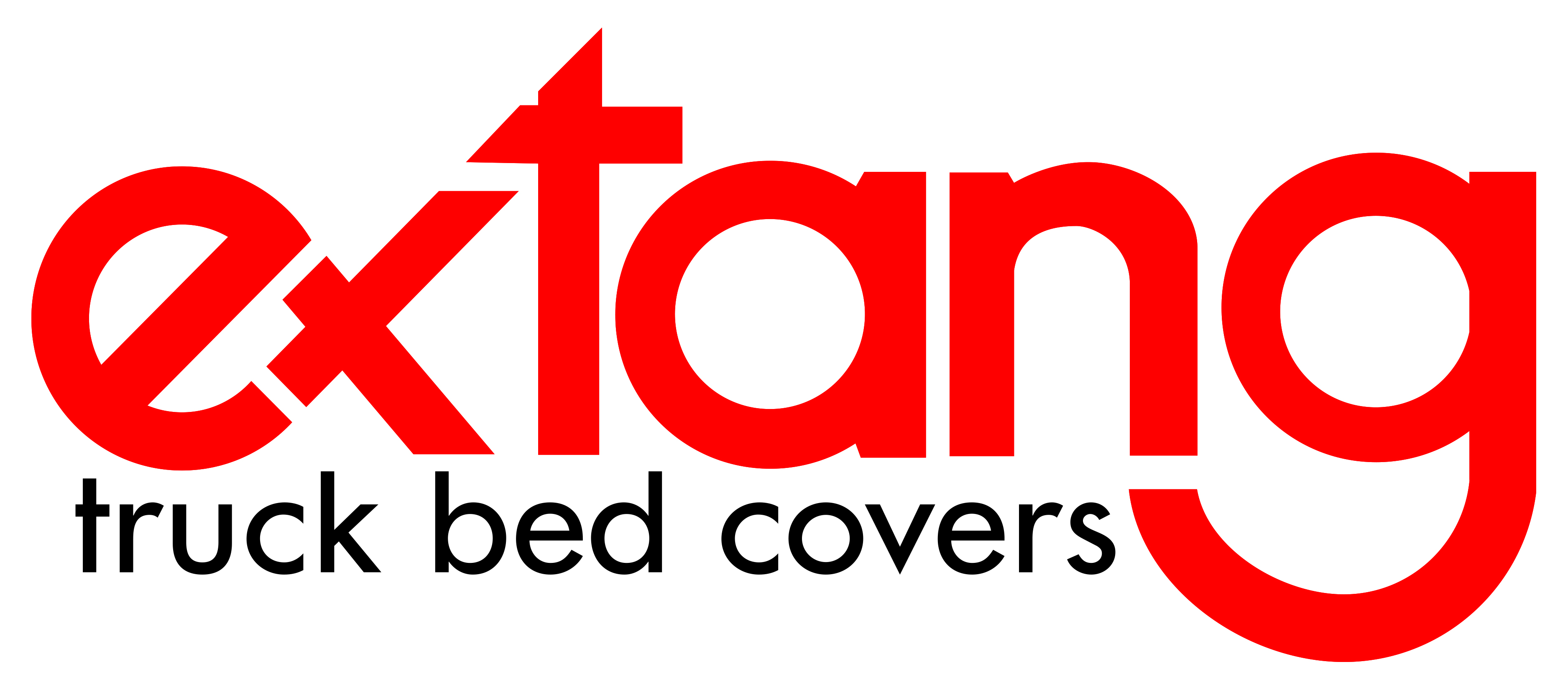 Our low profile, hard panel tri-fold offers easy access from both front and rear. The Encore cover is self-positioning for pain free installation and self-latching for extra security. Engineered SecureShut™ rear latch locks the cover at the tailgate; front panel has a separate rotary latch and lock. 1-inch thick panels, developed specifically for Extang, are FRP (fiberglass reinforced plastic) for superior UV protection and thermal ­­­stability. Textured OEM panels, powder coated frame and rubber corners are ExtangTuff to resist dents and scratches. The Encore's advanced sealing system is integrated with rails for the ultimate in weather protection. LEARN MORE >
UNDERCOVER TONNEAU COVERS

For over a decade, UnderCover has continually redefined the the tonneau cover industry. UnderCover truck bed covers are chalk full of features that ensure each model not only enhances the appearance of your truck, but it also enhances the experience with your truck. ABS, painted, or utility, each cover is designed with you in mind: custom tailored to fit your truck, and your lifestyle. LEARN MORE >