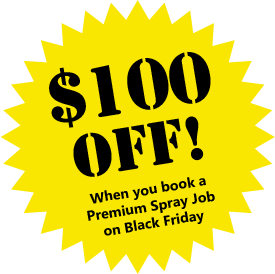 LINE-X of Virginia Beach and Beach Undercoatings offering special deals for Black Friday!
Call LINE-X of Virginia Beach on Black Friday (November 24, 2017) to book a Premium Spray Job for your vehicle(s) and receive $100 OFF and FREE Rust Inhibitor Application (typically valued at $75) from Beach Undercoatings!
This offer is only valid with LINE-X Premium Spray. You must call the shop during regular business hours to book your appointment and receive the discount and free rust inhibitor application. The free rust inhibitor application is only valid with the purchase of an undercoating.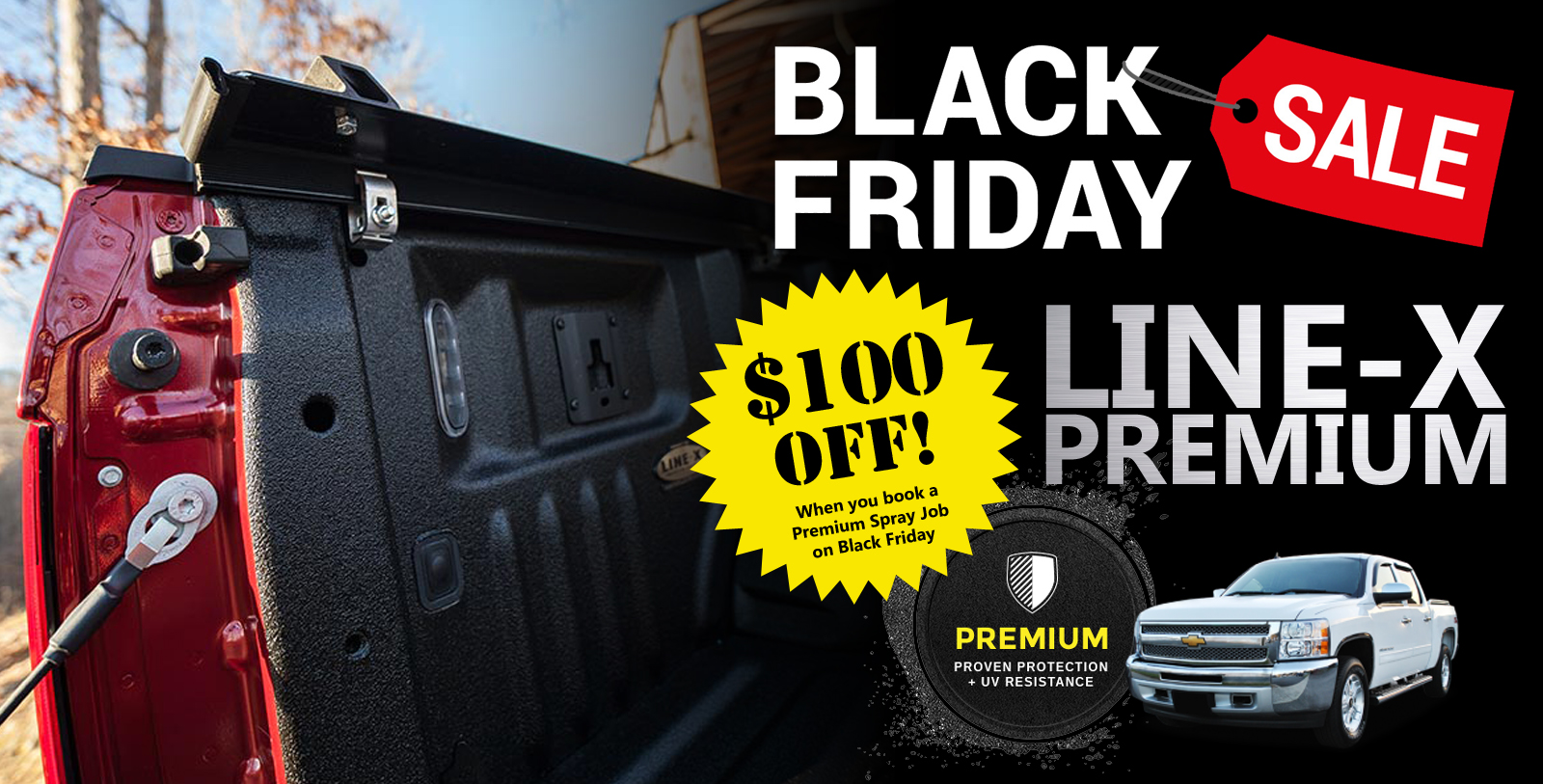 Don't just protect it, LINE-X IT and get your vehicle winter-ready today!


Learn More About LINE-X Premium Learn More About Rust Inhibitor