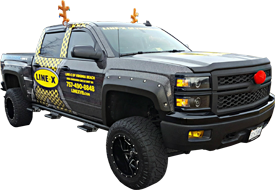 Holiday Specials to start the New Year in style!
It is that time of the year again - the Holidays! LINE-X of Virginia Beach and Beach Undercoatings want to offer YOU special deals to help make you or your special someone's holidays magical.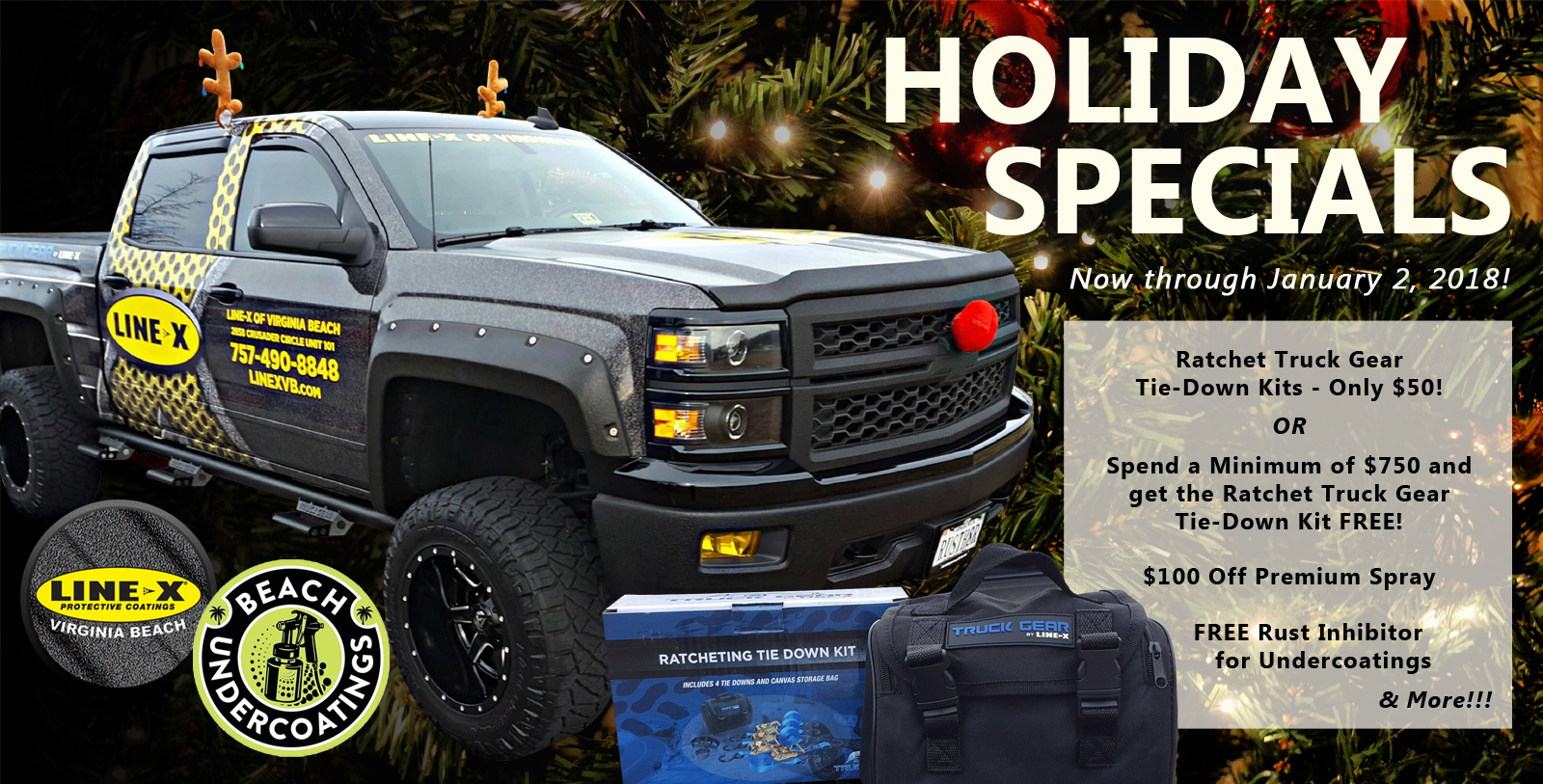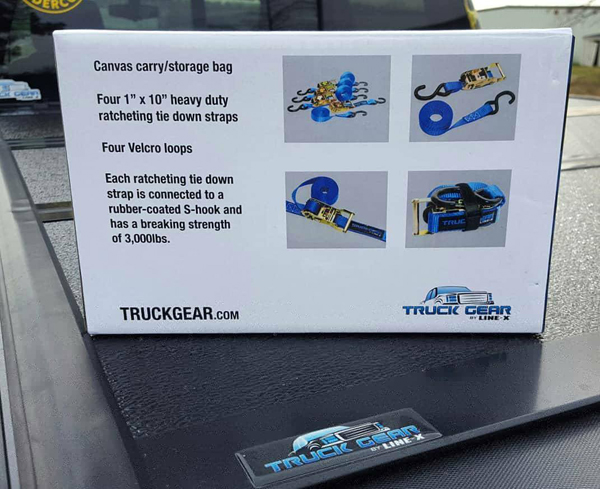 We are offering Ratchet Truck Gear Tie-Down Kits for only $50 (regularly priced at $60) OR if you spend a minimum of $750 with us (being a gift card, LINE-X or any truck accessories) you will get the Ratchet Tie-Down Kit for FREE. Yes, FREE!
We are also offering $100 off of our Premium Spray and FREE installations for Tonneau Covers (which is usually $50 to $100).
Last but not least, we will be offering FREE Rust Inhibitor for undercoatings, which is typically $75! This will provide your vehicle optimum protection from the salty roads this winter. OR should you decide to opt out of the rust inhibitor, you can have $50 OFF your undercoating purchase.
These amazing offers won't last! Deals will end the day after New Years (January 2, 2018), so come in and speak with us today!