On the 11th hour of the 11th day of the 11th month of 1918 an armistice between Germany and the Allied nations came into effect. In 1919, President Wilson proclaimed the day should be "filled with solemn pride in the heroism of those who died in the country's service and with gratitude for the victory". There were plans for parades, public meetings and a brief suspension of business activities at 11am.
Just a reminder: We will be CLOSED on Monday November 12, 2012; to commemorate and honor those who have served in the United States Armed Services.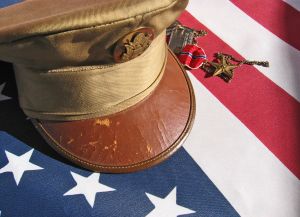 If there is anything you need during this time, feel free to give us a call.
Being retired military ourselves; we will be celebrating the day at Footers Sports Pub - Come join us!
To all military personnel - Thank you for your services to our country and keeping us all safe.