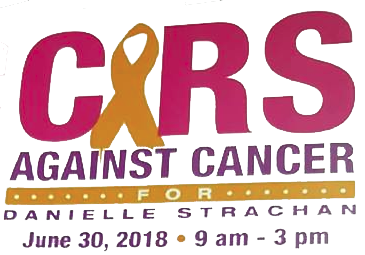 LINE-X of Virginia Beach will be sponsoring "Cars Against Cancer for Danielle Strachan" in Virginia Beach on June 30, 2018 to raise donations for the beneficiary and her family.
LINE-X of Virginia Beach is a Diamond Sponsor for the upcoming charity car show, "Cars Against Cancer for Danielle Strachan". With the help of LINE-X of Virginia Beach and various other sponsors, 757 Auto Events will be hosting the charity car show at Landstown Commons Shopping Center in Virginia Beach. The car show will be held on Saturday, June 30, 2018 from 9:00am to 3:00pm. Support and event proceeds will benefit a local family battling childhood cancer.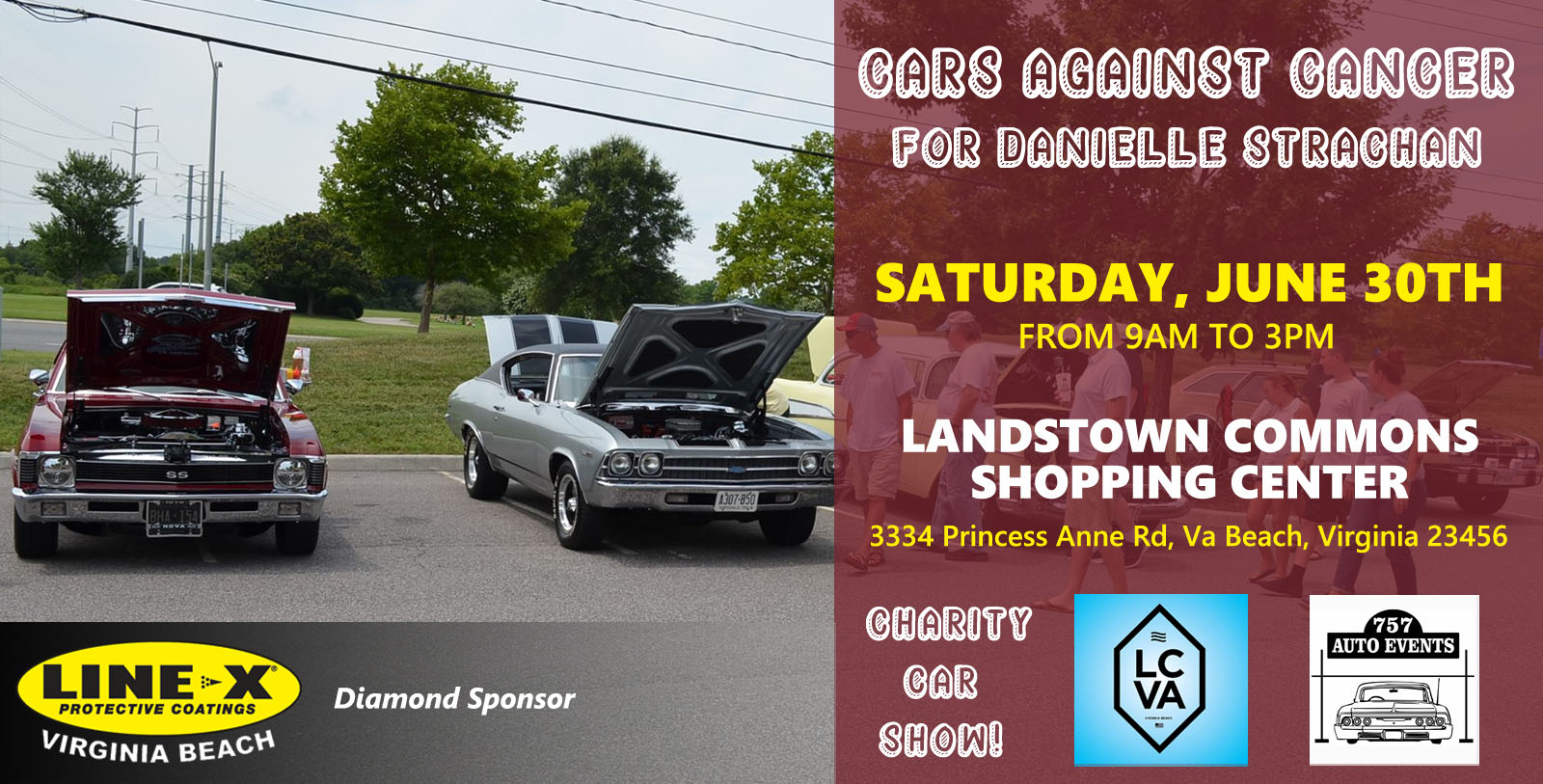 Everyone is encouraged to come out and participate as the car show (open to all makes and models) is being held. The event will have raffles, contests, music, vendor booths, and more to enjoy as they show their support and raise donations for this important cause. The show will be free to the public and donations will be accepted throughout the day. Those who wish to participate in the car show itself will have a registration fee, varying by type of vehicle. There will also be an array of awards to win at the show. Registration will close at 1:00pm and winners will be announced at 2:30pm that day.
Come visit the LINE-X of Virginia Beach tent on Saturday, June 30th and show your support! There will be plenty of fun and many chances to win awards, raffles and giveaways.