Don't miss out on this great deal for all the greatest dads!
\r\n
\r\n
From now until the 22nd of June recieve 10% off any standard bedliner or accessory purchase.
\r\n
Want to get your truck in style, check out our accessory page!
\r\n
\r\n
Father's Day is this weekend and (at least for me) it's just about the hardest holiday to shop for. Well, besides when I was little and would pick out the presents with "#1 Dad" written all over them. Now that we are older it's difficult to know what they really want. Of course when we ask, we get the typical, "I don't need anything" answer. They really do have everything though. Get him what he really wants this year! From a LINE-X Bedliners to virtually any accessory for any vehicle.

And because it has taken me so long to put this deal on the table or (because I'm always late as my Dad would say) - This offer will last for the whole week following Father's Day!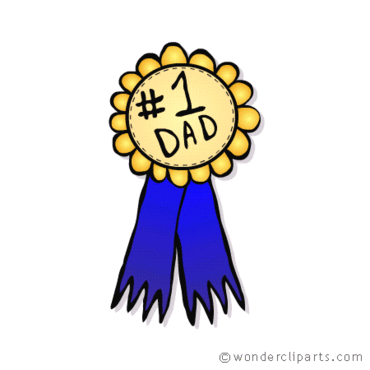 HAPPY FATHER'S DAY!! Dad's - You are truly our hero's, our mentors, our inspiration, the reason we are here today. Thank you for everything you do.
\r\n
-Melissa